Hey guys.
Long story short, after years of neglect and busy schedules and losing touch with livejournal, I have refound and reclaimed my former community.
Livejournal has taken quite a beating in the past few years. It seems my community has been overcome with spammers and not very much communication. There goes the point of a community, I'd say. I would like to start things back up in here again.

So I wanted to start up somewhat of an introductory post. If you could be so kind, post a comment in this entry telling us a little something about you;

Name:
Photo (optional):
Age :
Location :
Favorite Vintage Era:
Interests:

I'll start.

My Name is Alex.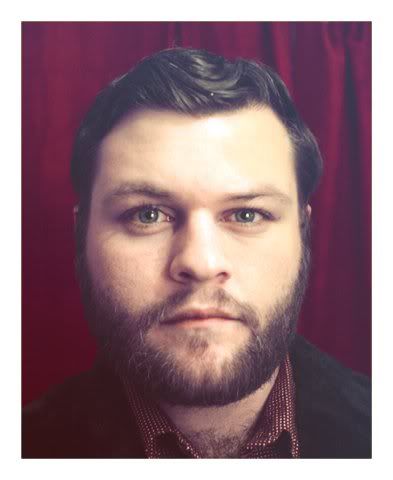 I'm 21, I live in Jacksonville, Florida. I'm a graphic design student and I love the roaring twenties. I'm also a fan of the sixties (from counter culture to mod squad) and the soul infused disco seventies. I'm a graphic design student and I love designing clothes.
I'm going to start (at least attempt) to do a weekly round up of vintage inspiration pictures, in which I encourage you all to participate as well.
I'll be on the lookout for spammers and sorry folks, these rating communities have got to go.
I'm going to do a repost of the rules, just so everyone can no longer claim ignorance.
Thanks you guys, I can't wait to meet all of you.